new partnerships in the new year…
We are excited to talk about some new partnerships for 2023. When the weather turned cold this past November, we turned up the heat on talks to bring on some premier products and solutions for the new year.
Bowie Industries
That is right, we are now the go to for Bowie Hydro-Mulchers and other equipment in MN, WI, IA, IL, MO and KY. Built strong, Built to Last!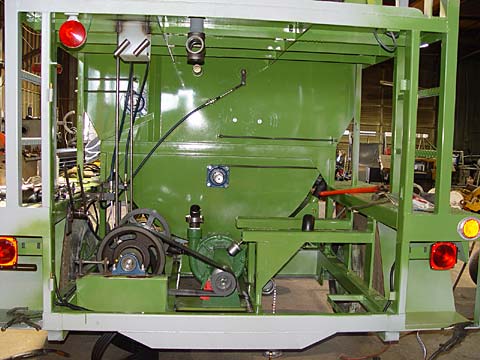 FODS
We are proud to now offer FODS, the premier construction entrance solution. We have all products on hand and available, call now to GET FODS!
MVS Forage & Cover Crops
These guys have been our trusted partner for turf grasses for over 15 years. We are now offering their industry leading forage and cover crop materials.